Introducing the Faithful Minecraft Server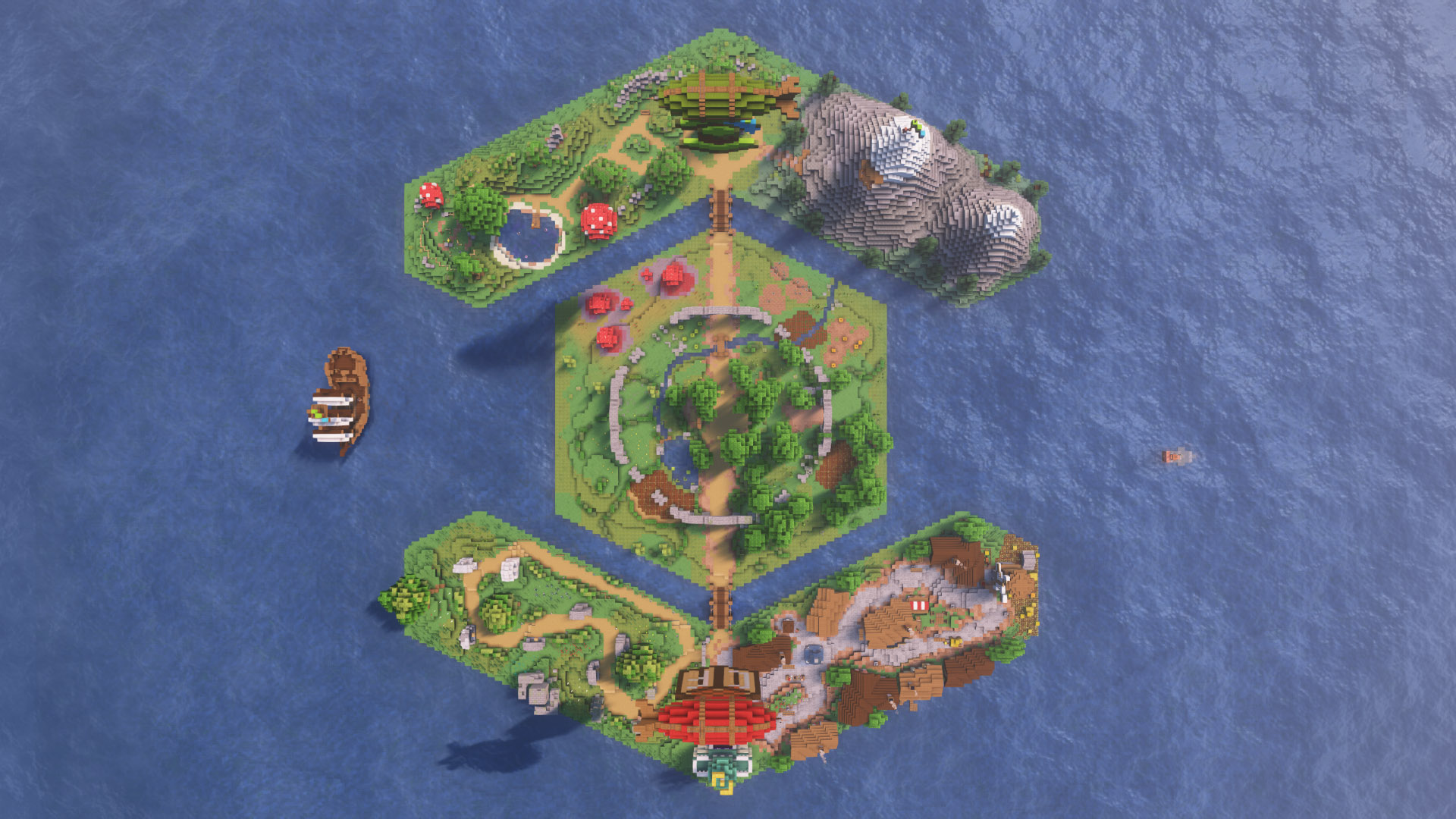 Today we're delighted to announce the Faithful community is expanding beyond Discord and into the game the packs are all about – Minecraft! The Faithful Minecraft Server is a place to meet fellow users of the pack, play the game and have fun. With a freebuild creative world available now and a survival world coming soon, the server has something for everyone. Oh, and have I mentioned that you can join with both Java and Bedrock? Thanks to Geyser you can play on the server with any device that supports Minecraft, be it your phone or the smart fridge you somehow managed to install Linux and WINE on.

Well, how do I join?
Glad you asked! The server can be accessed via the domain mc.faithfulpack.net (and the port 25783 if you're connecting using Bedrock Edition). You can join with Java Edition version 1.20.1 or the latest version of Bedrock Edition. Add the server to your server list and you're good to go!
Additionally, you may also want to join our Discord server and grab yourself the Minecraft Server role to gain access to the server-related channels.

We hope you're going to love this server as much as we enjoyed making it, and we can't wait to see you there!
---