Faithful 64x Full Release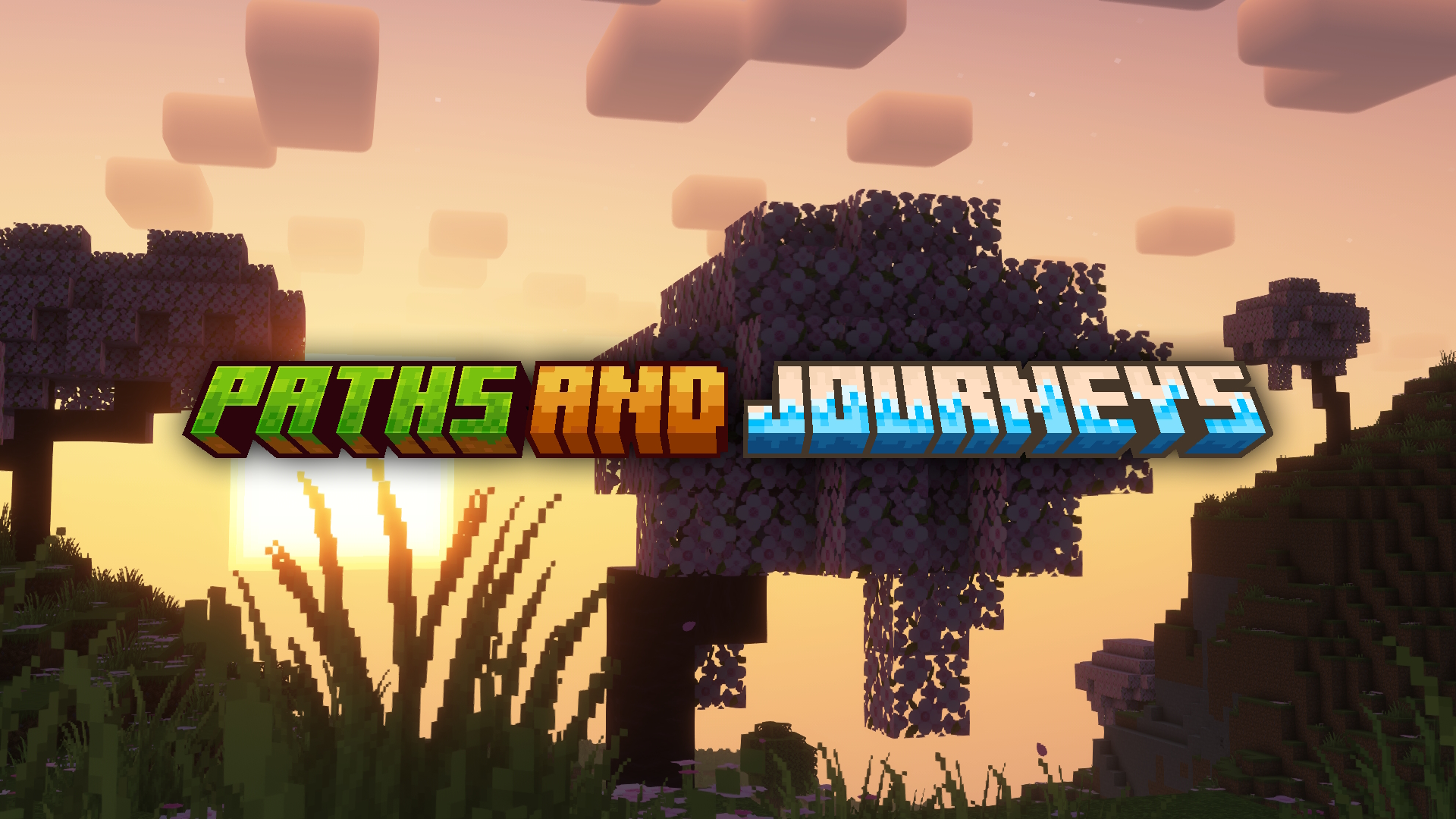 Just over three years after its release, Faithful 64x is finally complete!

With the Release 1: Path and Journeys, I thought big and finished what I started. But first - thank you for your continued support since its launch on July 5, 2020. The pack is soon going to hit 3 million downloads and it's phenomenal!

So, what's great about this update? A LOT! The sniffer, the camel, horse armor, paintings, there's enough for everyone! The full list is available in the article below, and be warned, it's long... very long.
---
Downloads
1.20.2 for Java Edition
1.20.x for Bedrock Edition
---
Changelog
Added:
Blocks:
Pitcher (HARYA)
Suspicious Sand (HARYA)
Suspicious Gravel (HARYA)
Items:
Sniffer Egg (HARYA)
Coast Armor Trim (HARYA)
Entities:
Alex (HARYA)
Ari (HARYA)
Efe (HARYA)
Kai (HARYA)
Makena (HARYA)
Noor (HARYA)
Steve (HARYA)
Sunny (HARYA)
Zuri (HARYA)
Camel (HARYA)
Zombie Horse (HARYA)
Skeleton Horse (HARYA)
Gold Horse Armor (HARYA)
Diamond Horse Armor (HARYA)
Leather Horse Armor (HARYA)
Iron Horse Armor (HARYA)
Charged Creeper (HARYA)
Glow Squid (HARYA)
Christmas Chest (HARYA)
Double Christmas Chest (HARYA)
Sniffer (HARYA)
Acacia Hanging Sign (HARYA & Aerod)
Birch Hanging Sign (HARYA & Aerod)
Bamboo Hanging Sign (HARYA & Aerod)
Cherry Hanging Sign (HARYA & Aerod)
Crimson Hanging Sign (HARYA & Aerod)
Dark Oak Hanging Sign (HARYA & Aerod)
Jungle Hanging Sign (HARYA & Aerod)
Mangrove Hanging Sign (HARYA & Aerod)
Oak Hanging Sign (HARYA & Aerod)
Spruce Hanging Sign (HARYA & Aerod)
Warped Hanging Sign (HARYA & Aerod)
GUI:
Acacia Hanging Sign (HARYA)
Birch Hanging Sign (HARYA)
Bamboo Hanging Sign (HARYA)
Cherry Hanging Sign (HARYA)
Crimson Hanging Sign (HARYA)
Dark Oak Hanging Sign (HARYA)
Jungle Hanging Sign (HARYA)
Mangrove Hanging Sign (HARYA)
Oak Hanging Sign (HARYA)
Spruce Hanging Sign (HARYA)
Warped Hanging Sign (HARYA)
Cross Button (DMgaming)
Emotes (Bedrock Only - HARYA)
Featured (Bedrock Only - HARYA)
Marketplace (Bedrock Only - HARYA)
My Characters (Bedrock Only - HARYA)
Promotag (Bedrock Only - HARYA)
My Content (Bedrock Only - HARYA)
Side Drawer Button (Bedrock Only - HARYA)
Character Creator (Bedrock Only - HARYA)
Wish List (Bedrock Only - HARYA)
Side Drawer Left Panel (Bedrock Only - HARYA)
Side Panel Button (Bedrock Only - HARYA)
Capes (Bedrock Only - HARYA)
Attack (Bedrock Only - HARYA)
Sprint (Bedrock Only - HARYA)
Genre (Bedrock Only - HARYA)
Interact (Bedrock Only - HARYA)
Flying (Bedrock Only - HARYA)
Jump (Bedrock Only - HARYA)
Joystick (Bedrock Only - HARYA)
Water (Bedrock Only - HARYA)
Mount (Bedrock Only - HARYA)
Bookmark (Bedrock Only - Careeoki)
Panorama (Pomi)
Touch Glyph Color (fin9er)
Multiplayer Icon (Banjoei)
Armor Trims:
Coast (HARYA)
Dune (HARYA)
Eye (HARYA)
Host (HARYA)
Raiser (HARYA)
Rib (HARYA)
Sentry (HARYA)
Shaper (HARYA)
Silence (HARYA)
Snout (HARYA)
Spire (HARYA)
Tide (HARYA)
Vex (HARYA)
Ward (HARYA)
Wayfinder (HARYA)
Wild (HARYA)
Effects:
Slowness (HARYA & Skottify)
Painting:
Fire (HARYA)
Earth (HARYA)
Water (HARYA)
Particles:
Changed:
Blocks:
Diamond Ore (HARYA)
Deeplsate Diamond Ore (HARYA)
Azure Bluet (HARYA)
Nether Portal (Coyot, HARYA & Evorp)
Respawn Anchor Top (Coyot, HARYA & Evorp)
Bell (Evorp)
Stained Glass (Evorp)
Sculk Catalyst Top (HARYA & DMgaming)
Cornflower (Evorp)
Turtle Eggs (Evorp)
Cactus Bottom (Evorp)
Blackstone Top (Evorp)
Items:
Magma Cream (Evorp)
Banner Pattern (Evorp)
Bell (Evorp)
Book (Evorp)
Elytra (Evorp)
Cocoa Beans (Evorp)
Comparator (Evorp)
End Crystal (Evorp)
Potions (Evorp)
Maps (Evorp)
Melons (Evorp)
Grey Dye (Evorp)
Light Blue Dye (Evorp)
Lime Dye (Evorp)
Magenta (Evorp)
Pink (Evorp)
Red Dye (Evorp)
Snowball (Evorp)
Item Frames (Evorp)
Netherite Chestplate (Evorp)
All Buckets (Evorp)
Nuggets (Evorp)
Armor:
---